Introducing
Parkofon

---

The Ultimate Mobility Experience
This all-in-one device will
revolutionize the urban commute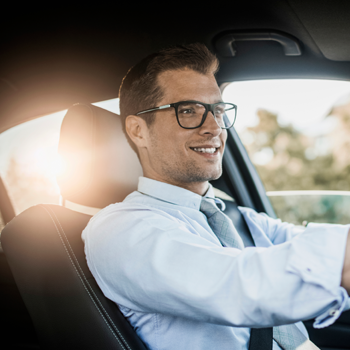 Mission
We strive to make driver's commute more pleasant by working as a partner with smart cities and car share companies to increase automotive sensory technology, to provide new innovations to parking challenges, and to produce more reliable data that ultimately reduces the stress of urban living.
Skip the Meter
Vision
Parkofon offers an all-in-one device that will revolutionize the urban commute starting with parking, a major obstacle in city living. With housing prices going up and urban spaces getting denser, efficient parking reduces congestion, curbs pollution, and promotes economic growth by making our commute shorter and more enjoyable.
In ten years, we see that the system we produce will be built into everyone's vehicle and collected data will make mobility efficient and well planned, reinforced by data science. Meters, gates and toll booths will be replaced by in-vehicle navigation and networks leading to reduced infrastructure cost and tax cuts.
Building
Smarter
Cities
---
Cities will benefit from:
No more meters

Demand-driven parking

Real-time space availability

Comprehensive parking management

Reduced congestion
One Device,
Major Convenience
Park anywhere metered parking is available and permitted.

Receive notifications when meter is set to expire.

No need to plug in zone numbers. It's automatically figured out for you.

Simply store the device in your car and display in windshield when parked.

Save time and money.

Manage your account from the website or with the mobile app.

Payments link to your credit card or bank account when you sign up.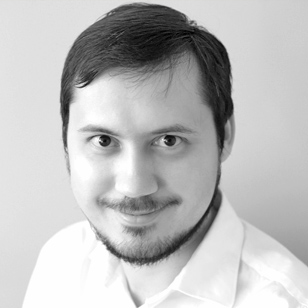 Evgeny is Parkofon's Founder and CEO, with 10+ years of experience and knowledge in the area of data science, technology management, research, and public relations. He has led several large-scale federal and international projects worth over $4 million developing novel computational approaches to data management, text analysis, and statistical systems.
Evgeny Klochikhin, PhD
CEO / Co-Founder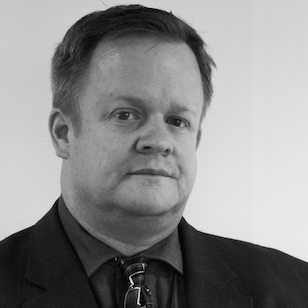 David guides and advises on Parkofon's strategic development. He has over 30 years of operational, policy and management experience involving both government and commercial enterprises as well as public-private partnerships (P3) across the US and worldwide. He is a recognized mobility technology expert and speaker as well as authority on MaaS implementation.
David E. Pickeral, JD
Chief Strategy Officer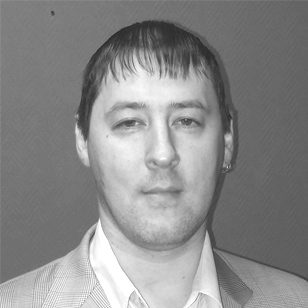 Vladimir leads Parkofon's engineering team developing our device and technology solutions. With over 10 years of professional experience, he has a track record of developing embedded systems, sensors, and pressure calibrators, and holds a patent for automated measurement verification and sensor control.

Vladimir Klochikhin
Chief Engineer /
Co-Founder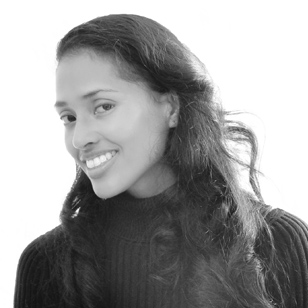 Landa is our creativity guru, to whom we owe all the beauty and usability of Parkofon's products and services. Her career as an in-house graphic design, marketing, and business development professional has spanned over 10 years and crossed several industries including commercial development, construction management, architecture, and social science research.
Landa Spingler
Creative Director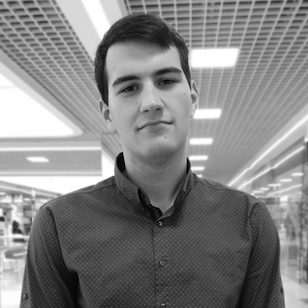 Alexey is an emerging data scientist who is primarily focused on our GIS mapping algorithms and data processing. He graduated from the Belarus Telecommunications Academy and is an experienced Python developer with special interest in machine learning and neural networks.

Alexey Gribko
Data Science Associate
---
© Copyright 2018 ParkJa, LLC. All rights reserved.